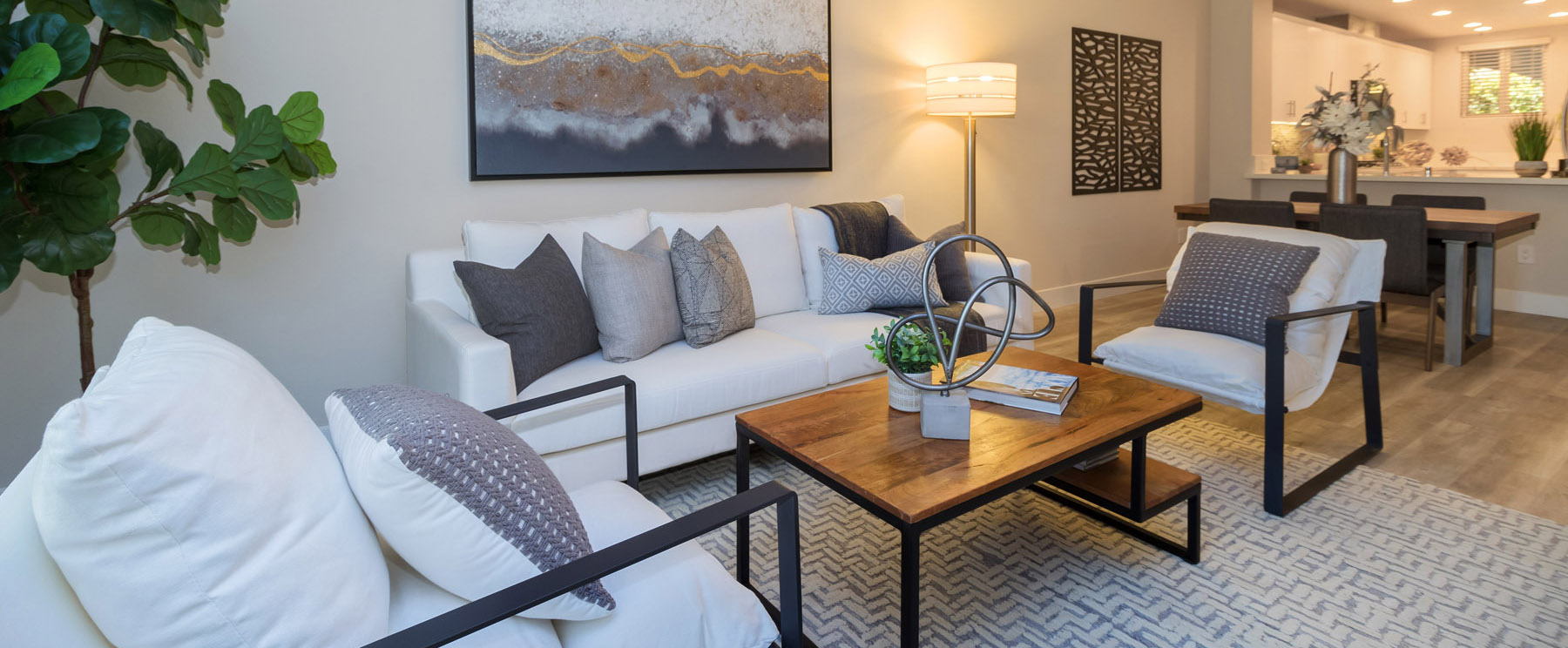 Affordable Solutions for Reimagining your Space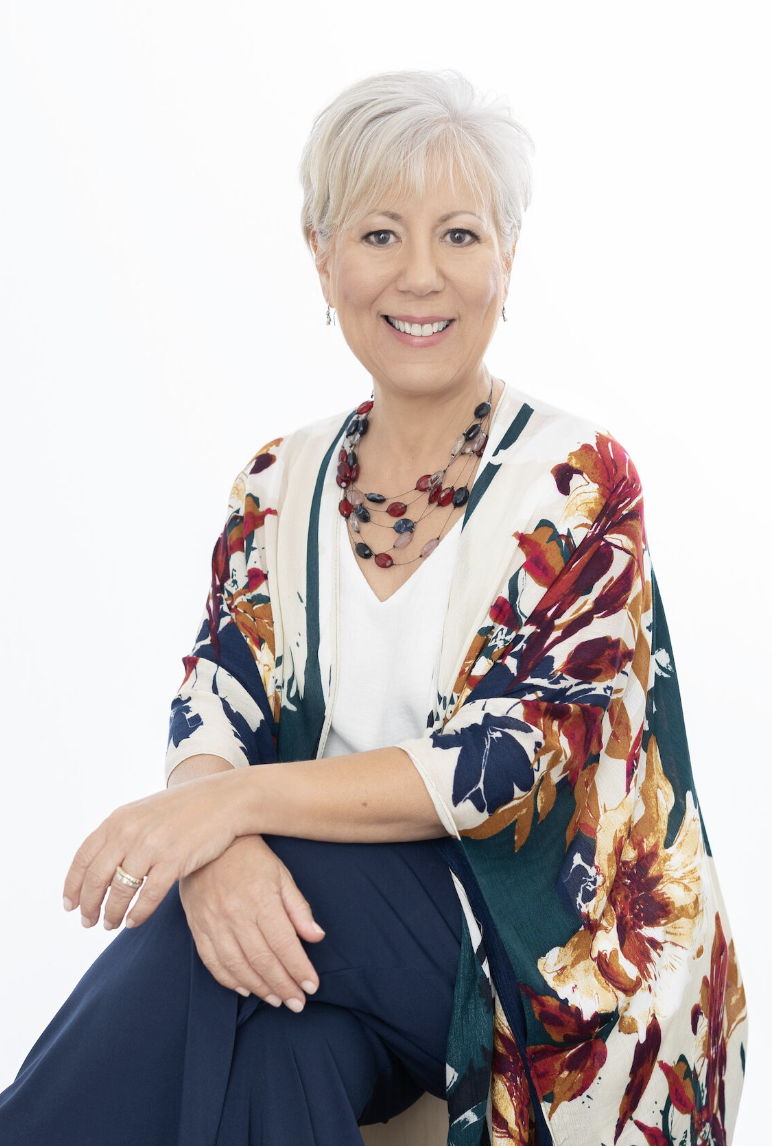 Lisa Vasey founded Your Home Transformed  after 10 years of owning Staged Today, SOLD Tomorrow!, a successful home staging company in Southern California.
Her experience working with multiple design styles and passion for helping clients maximize results when selling their properties led to numerous requests to assist with improvements on homes intended for dwelling instead of selling.
After relocating to Portugal, Lisa began offering her services both remotely and locally. She looks forward to working with you to curate a custom design plan that will realize the fullest potential of your unique space.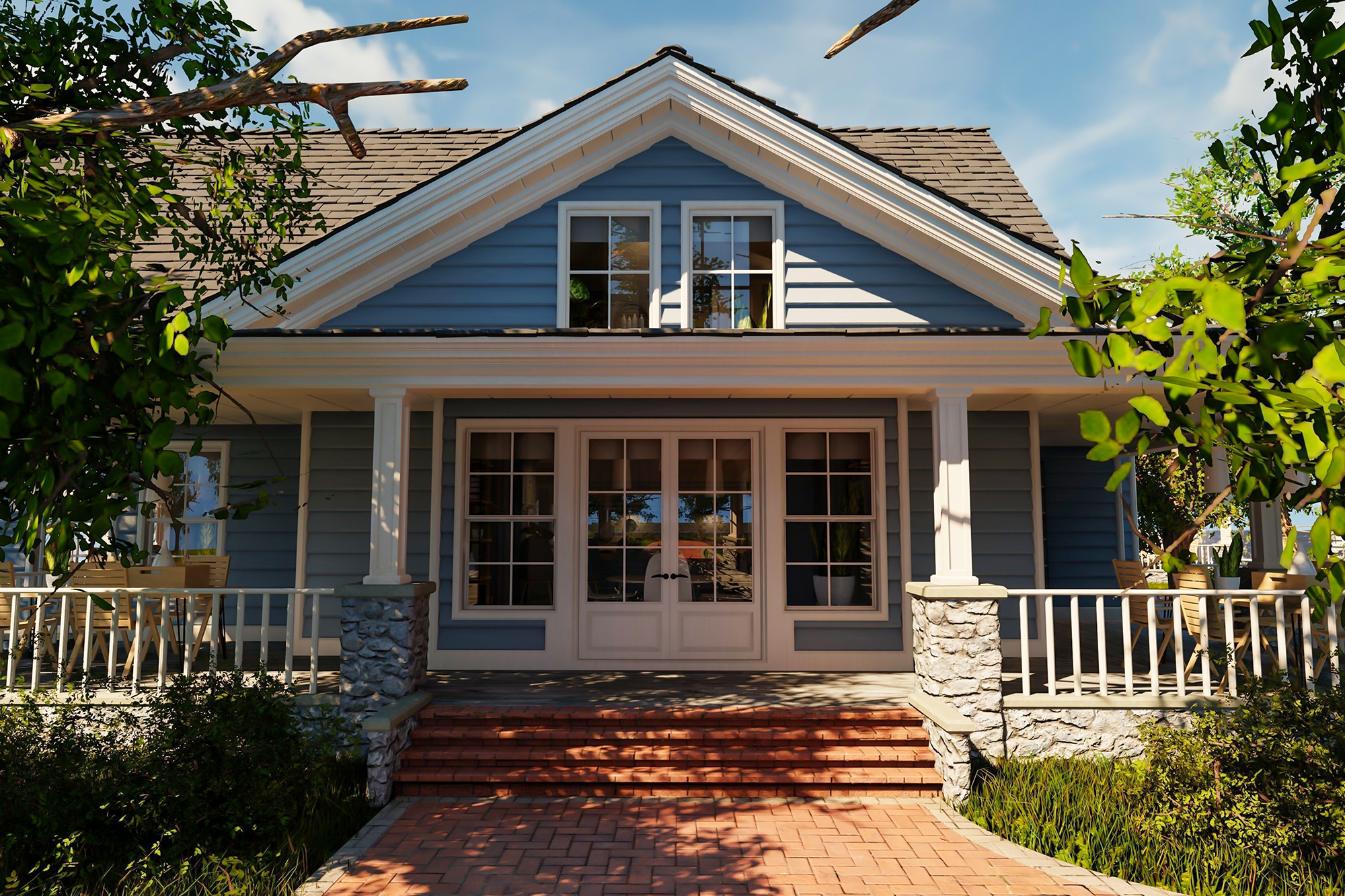 Residential Apartments, Condos, Single Family Homes & Villas
No matter how large or small your space is, your home should be a place that represents your personality and works for your lifestyle. When you love your home, we've accomplished our goal.
 AirBNBs & Investment Properties
Want to know how to make the most return on investment? Good design will elevate your presentation and increase the perceived value of your property by optimizing interest and traffic to increase your profitability.
Remotely in the U.S. and locally in the Algarve, Portugal.
"Lisa has great vision. She sees an environment not just for what it is but what it could be. Her design sense is impeccable. It adds value to the property, of course, but beyond that happy customers."
"I highly recommend Lisa and her company. She was very professional and quick to respond. After the consultation I felt confident that she would do a good job. The staging of our home was amazing, even better than I expected. We had many realtors and potential buyers compliment the decor. Our house sold quickly. I am now planning to hire her for help decorating our new home."
"Lisa has staged several of my real estate listings and has done an AMAZING job! The clients could not be happier for a number of reasons. She is professional, on time always and VERY good at was she does. I like her work so much I hired her to remodel my office in La Jolla and on every step of the way Lisa went way above and beyond. The office turned out amazing and we get compliments on a daily basis! Thank you, Lisa!"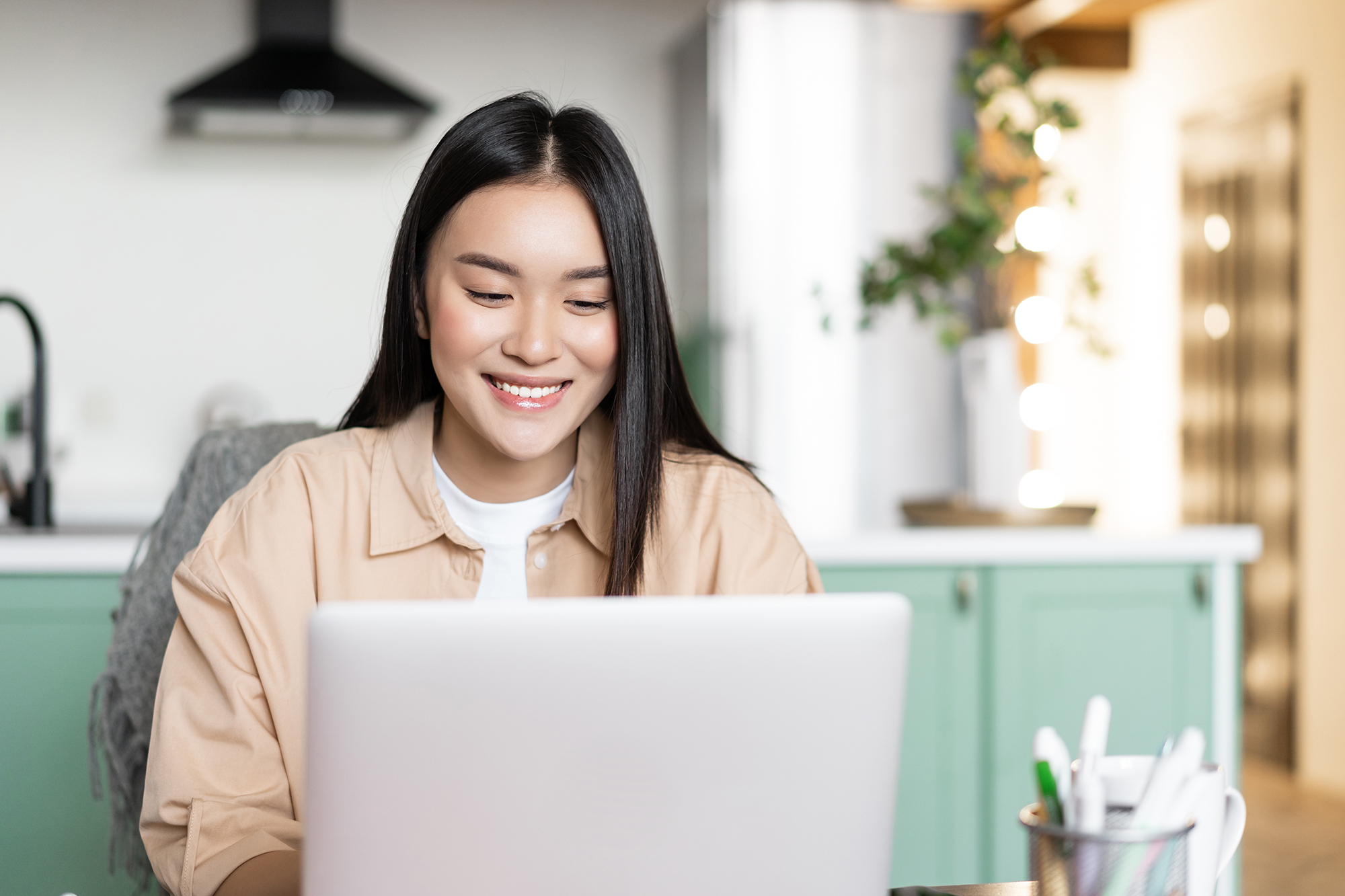 Tell us about your project, vision and budget during a 60-minute consultation!
Timeline to Completion: 1-3 days, depending on availability.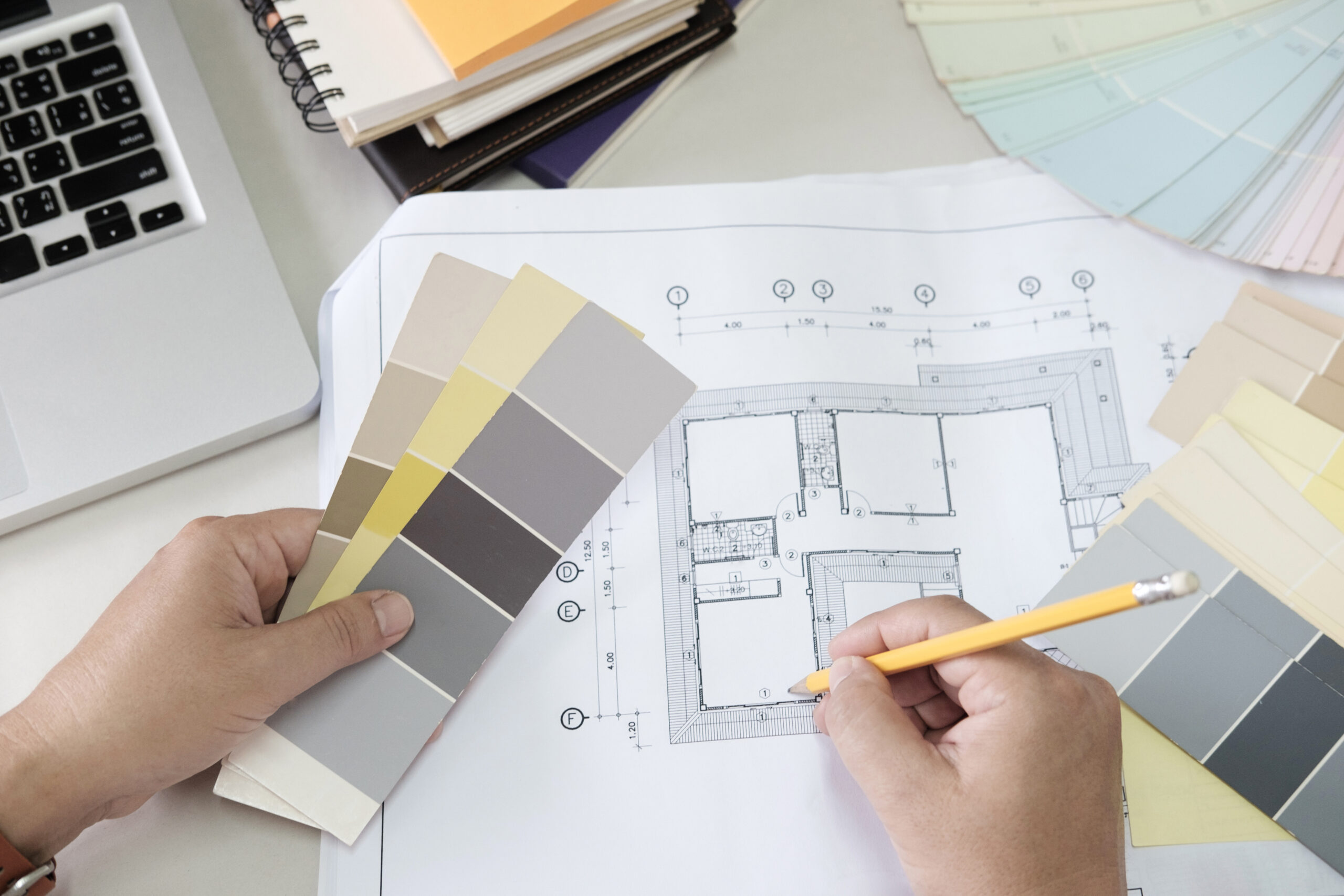 Custom Design Plan + Floor Plan + Shopping List
We help you create the plan, and give you the tools to implement the project
Timeline to Completion: 1-3 weeks, depending on availability.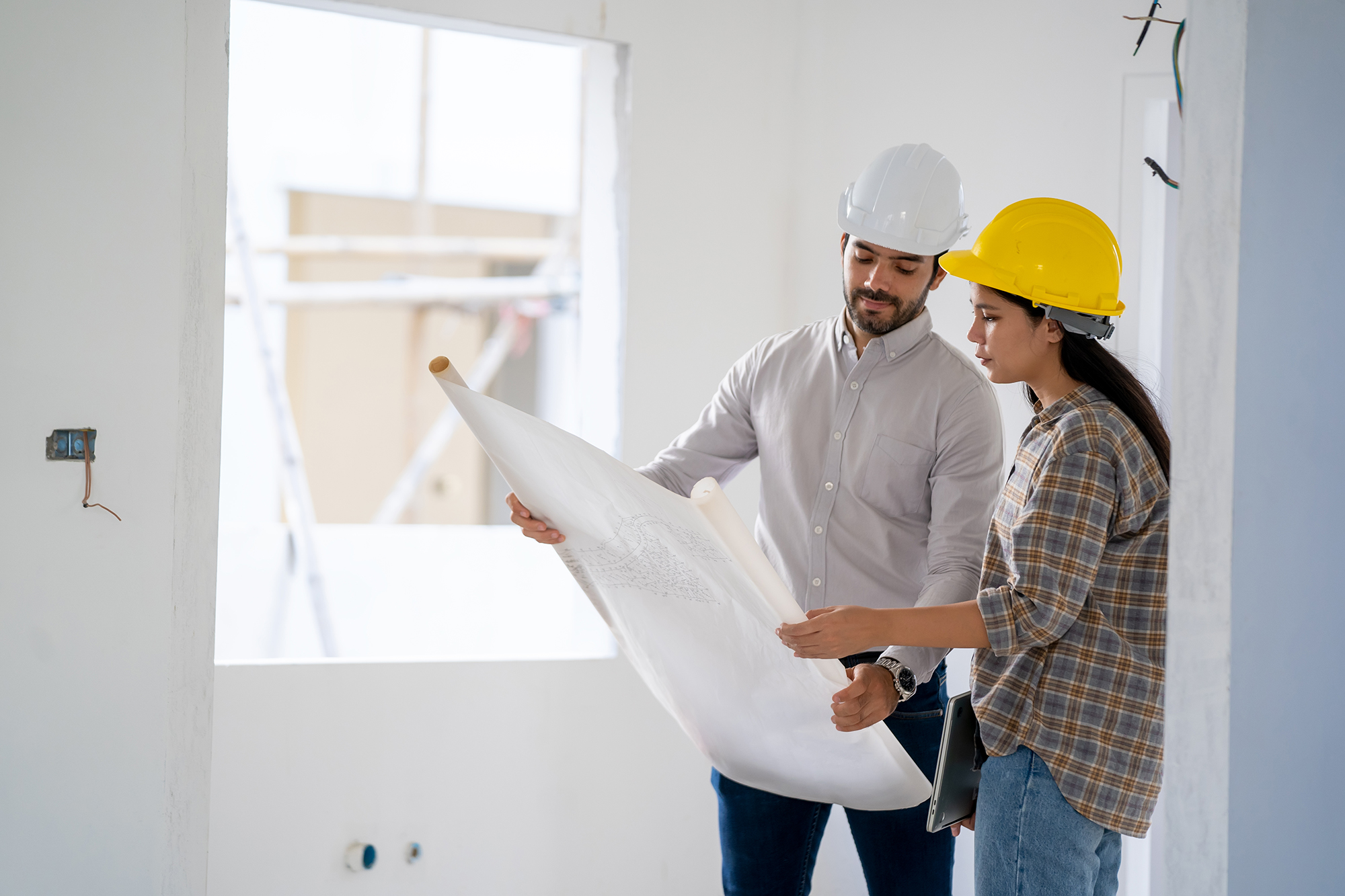 Full Service – Start to Finish
Design Plan + Procurement + Installation
Our most comprehensive option to create the space of your dreams. We project manage from start to finish, so all you need to do is love your new space!
Timeline to Completion: dependent on the scope of the project.
Transform Your House Into Your Home
To begin your project, please fill out this questionnaire. If you have any additional information, including images of inspiration, please include below.
Once your form has been reviewed, we will be in touch to schedule an initial call where we will discuss your vision. A detailed scope of work and estimate will be sent after this call.

Helping clients curate custom design plans to realize the fullest potential of each unique space.
COPYRIGHT © 2023. ALL RIGHTS RESERVED.